ABOUT BISER LAWNCARE AND MORE
Our History

Chris Biser started working for the previous owner of the business in 2006 as a laborer.  The previous owner decided he was ready to leave his business. Chris purchased the business at the end of the 2008 mowing season changing the name to Biser Lawncare and More in 2009.  The company first started out with basic lawn maintenance and small landscaping services.  After the first year, Biser Lawncare and More had doubled their weekly lawn accounts and added several new services to their list they provide.
In 2010, Chris added 2 employees to help out with the lawn and landscape maintenance due to the growing amount of new customers. To start off the 2012 year, Chris has added 2 more part-time employees to aid in the additional workload with the new services.  With this decision, he was able to take on more customers and added hardscaping to his list of services, after successfully installing several walkways, and patios.  He and one of his employees attended the MAHTS seminar in Lancaster, PA to get their (ICPI) Level I Certified Paver Installer Course through the Interlocking Concrete Pavement Institute.
Biser Lawncare and More offers full service lawn maintenance, landscaping and hardscaping services. We design and install landscapes, paver patios and walkways, as well as custom water gardens and ponds. We also provide pruning, mulching, weed control, cleanups, snow maintenance and tree services. In the upcoming years, Chris hopes he and his staff can attend more training seminars and obtain more certifications to be adverse in all aspects of landscaping.  Our goal is to provide hassle-free service for all of your landscape maintenance needs.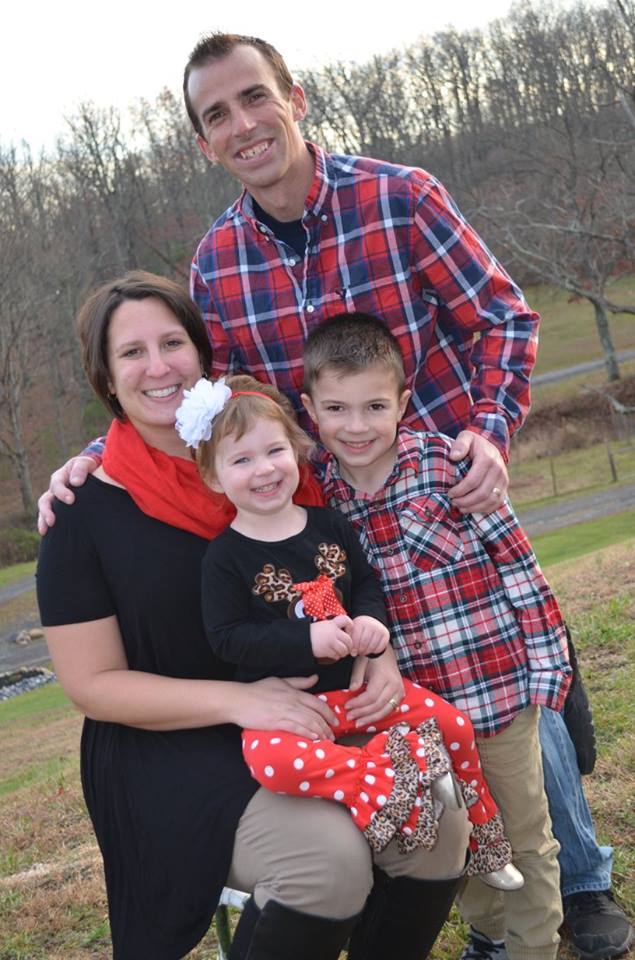 Chris Biser, Owner